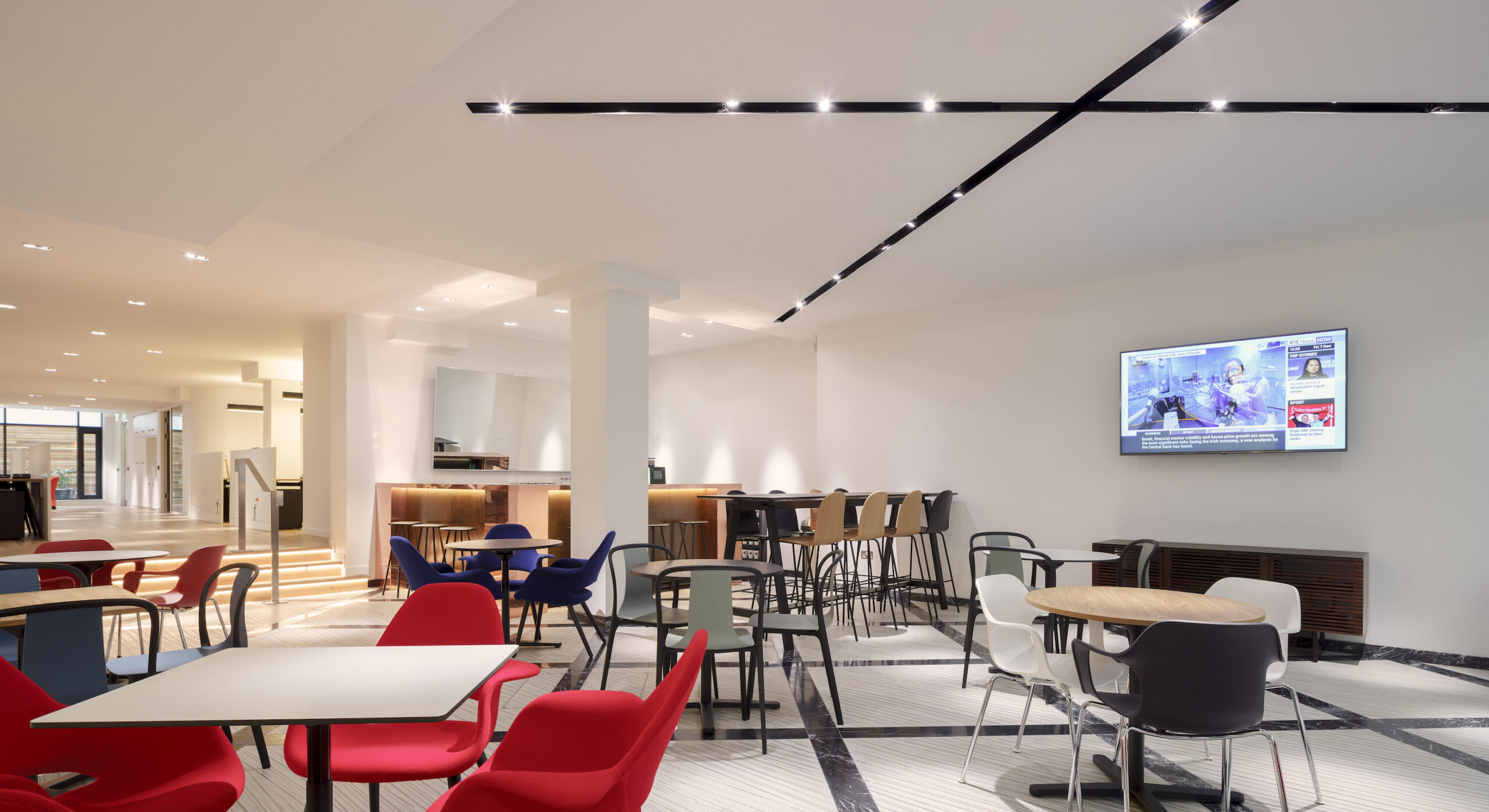 Marketing budgets have been a hot topic for businesses in every industry. With a pandemic and looming recession in recent years, marketing budgets took a hit as expected. Working on smaller budgets and ensuring they deliver the best results is what will set your business apart from others in your industry. 
As a startup, you only have finite resources and need to make every penny count. This is why it is essential that you nail your marketing strategy. Whether this is through shared office space or by utilising social media, saving money in order to finance the most important aspects of your business will stand your startup in the best stead for success. The key to any marketing strategy for startups is meticulous planning and the setting of realistic goals. Join us in this blog as we run through some of the most cost-effective and actionable tips to make the most of your marketing budget.
What should your Marketing Budget be?
The first step of planning your marketing strategy is identifying and allocating the appropriate budget in order to achieve your goals. As a common rule of thumb, marketing budgets for startups should be around 11% of your gross revenue. This will typically reduce over time as your business grows and becomes not only more well-known but also more profitable. 
Building brand awareness at the beginning of your business is one of the most important things you can do, so it is important you allocate the appropriate resources to it.
How to Set Realistic Business Goals for Start-up Marketing Strategy
Setting goals as a start-up, as well as any other stage of business development, is critical for measuring success and productivity. The acronym that is most commonly used to help identify relevant business goals is SMART. This stands for Specific, Measurable, Attainable, Relevant and Timely. These are core pillars that will help not only guide you but also give you realistic goals.
An example of a SMART goal for your start-up's marketing could be: Increase web traffic by 50% in 2023. 
By having clear goals, you are better able to refrain from overspending on resources. Thus leaving more budget for paid avenues. Of course, to some the above example is vague. But this is where you can break it down into smaller goals that relate to your overall SMART goal.
Create & Publish 10 Blogs to raise brand awareness by X date

Create & Optimise 3 landing pages around your core offering by X Date
These are examples that will help you raise awareness of your business for as little as the cost of your time. Setting SMART goals are key to making the most of your marketing budget. 
Take Advantage of Low-Cost Marketing Channels
One of the best ways to save your start-up money is by making the free channels work as hard as possible for you. Social media is a great example of a platform that has the potential to increase your brand awareness organically. The majority of mainstream social media platforms are free to sign up to, meaning you can post from your brand's account completely free. Of course, there are paid avenues within social media, but so much can be done without spending a penny on advertising.
The key to ensuring your start-up gets the most out of social media is by creating a watertight social media strategy. One that ticks all the boxes when it comes to engaging new users, benefiting loyal followers and is also sustainable. A great example to follow the success of is DuoLingo. The language-teaching app harnessed the power of social media and managed an engagement rate of 19% on TikTok, well above the platform's average. All for free, we may add.
If you or someone within your business has SEO expertise, you will save even more money with this marketing channel. With SEO expertise you will be able to make the appropriate adjustments to your website in order to drive traffic to your website organically. 
Only Scale at a Reasonable Rate
Time and time again we hear stories of businesses spending far too much of their overall budget on futuristic offices when in reality they don't really need the space. One of the best ways to ensure your start-up has longevity on its side is by scaling when necessary. Before your team grows to a point where it requires its own office space, why not look into co-working environments?
If your team works solely remotely, but you require a place to convene once a week, booking a meeting room in a co-working environment is a great way to save yourself money. This way it saves your start-up precious money on monthly overhead costs that you don't necessarily have to spend. This money can then be reallocated to areas of your business that would benefit from a greater budget. A shared office space with other businesses also gives you the opportunity to bounce ideas off other people. This will help with the development of your business and allow you to get a fresh set of ideas on any aspect of your strategy that you want a second opinion on.
Looking for Office Space for your Start-Up? Get In Touch
Here at Us&Co, we have a wide range of office space available to lease on a short and long-term basis. From Private Office Floors to single meeting rooms, we have the space to suit any business and its needs. Our spaces are perfect for start-ups in London looking to take the next step. Explore our locations in Stratford and Monument.
If you have any questions about hiring one of our spaces or the terms of hiring, please do not hesitate to get in touch and a member of our team will be happy to help you. 
Looking for more advice on how to get the most out of your business? Visit the Us&Co blog where you can find all the latest guidance and tips to maximise your budget.