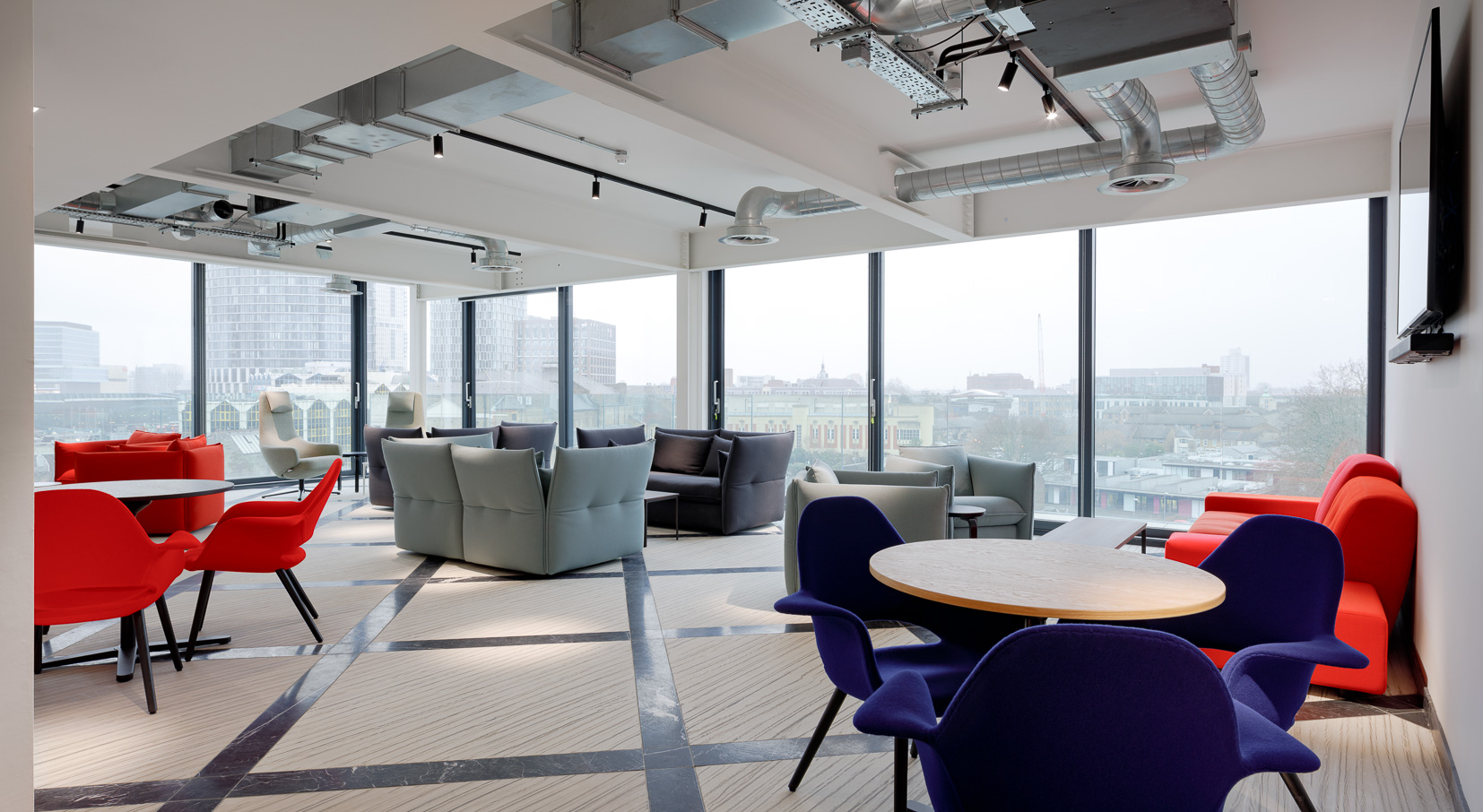 Over the past few years the usual workspace has seen an upheaval, with day offices, flexible workspaces and co-working spaces becoming a more popular choice amongst start ups, freelancers and small businesses looking to work in an office environment without dedicating themselves to a single space.
Since the Coronavirus Pandemic, embracing flexible and hybrid working has become a popular choice among workers, allowing them to work remotely or from Day Offices whilst still providing the same quality of work and enjoying that work life balance.
What is a Day Office?
Day offices are fully equipped office spaces available for private use, allowing those looking for a workspace to book time slots and work in an office environment.
These offices are also considered 'part-time offices' and are readily available for those looking for an office space they can use sometimes, but not all the time.
A rentable office space based on your needs, Day Offices come with amenities such as internet access and electricity and can also provide additional break out rooms, co-working spaces, reception areas and facilities to make the work day run as smoothly as it might in a traditional office.
Why Choose a Day Office over Traditional Workspaces?
Traditional workspaces revolve around providing every member of your workforce with set office days and designated desk space. Whilst this works, one of the benefits of a flexible workspace is that it provides a larger opportunity to collaborate between teams.
As flexible working grows traditional offices are becoming less necessary, allowing businesses to re-allocate and save funds to the benefit of their business.
What are the benefits of a Day Office?
Whilst flexible working can include working from home, a day office is the ideal way to maintain a professional image during meetings and online calls. Providing a professional space can also increase team productivity, allowing team members to collaborate in an open space full of the necessary amenities.
Choosing a day office allows you access to amenities and necessities such as electricity, water and internet without any additional bills, keeping prices low and giving you the opportunity to use your funds for other important details of your business. Day offices are also usually available in a central location, giving you access to an area you may not otherwise be able to afford.
Choosing a flexible office space is also ideal if you only need a limited amount of in-office time for your team, or if you are looking for a space that can grow with your business.
Rent an Office for a Day in London with Us&Co
Discover collaborative work spaces in London with Us&Co, providing day office space that you can utilise for your business.
Conveniently located in Stratford and Monument, Us&Co offers flexible office spaces in a central location, perfect for businesses and start-ups in and around London.
Get in touch today to find out more about hiring a Day office, or view virtual tours of our London Monument and London Stratford locations to help form your flexible workspace decision.